All-in-One Tool for Your Twitter Bookmarks
Tweetsmash is the ultimate tool for managing your Twitter bookmarks. With our solutions, you can curate, organize, read, and export with ease. Streamline your knowledge gathering and fuel inspired creation.

Try for Free Writing

My Content System
Connected to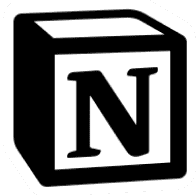 ---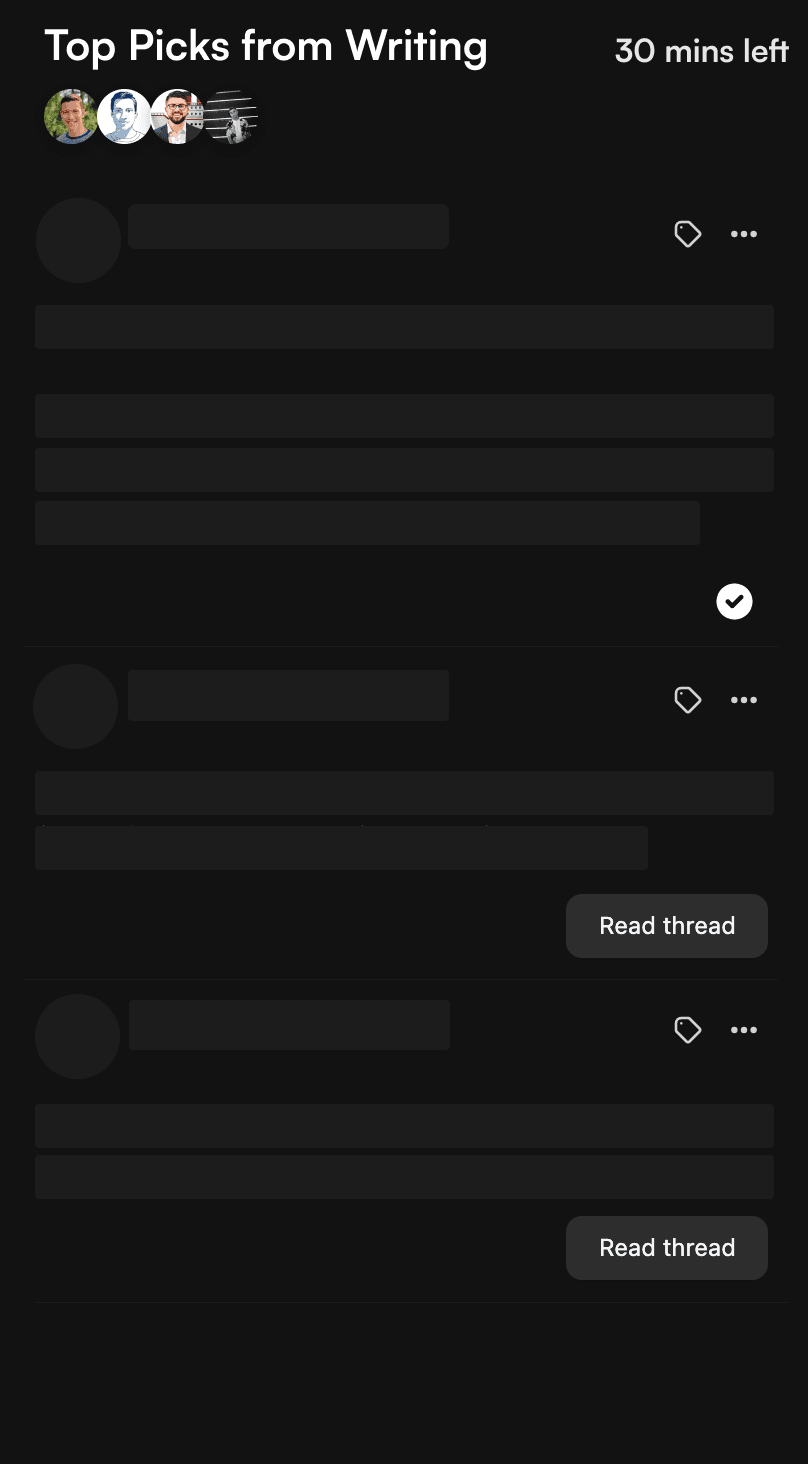 ---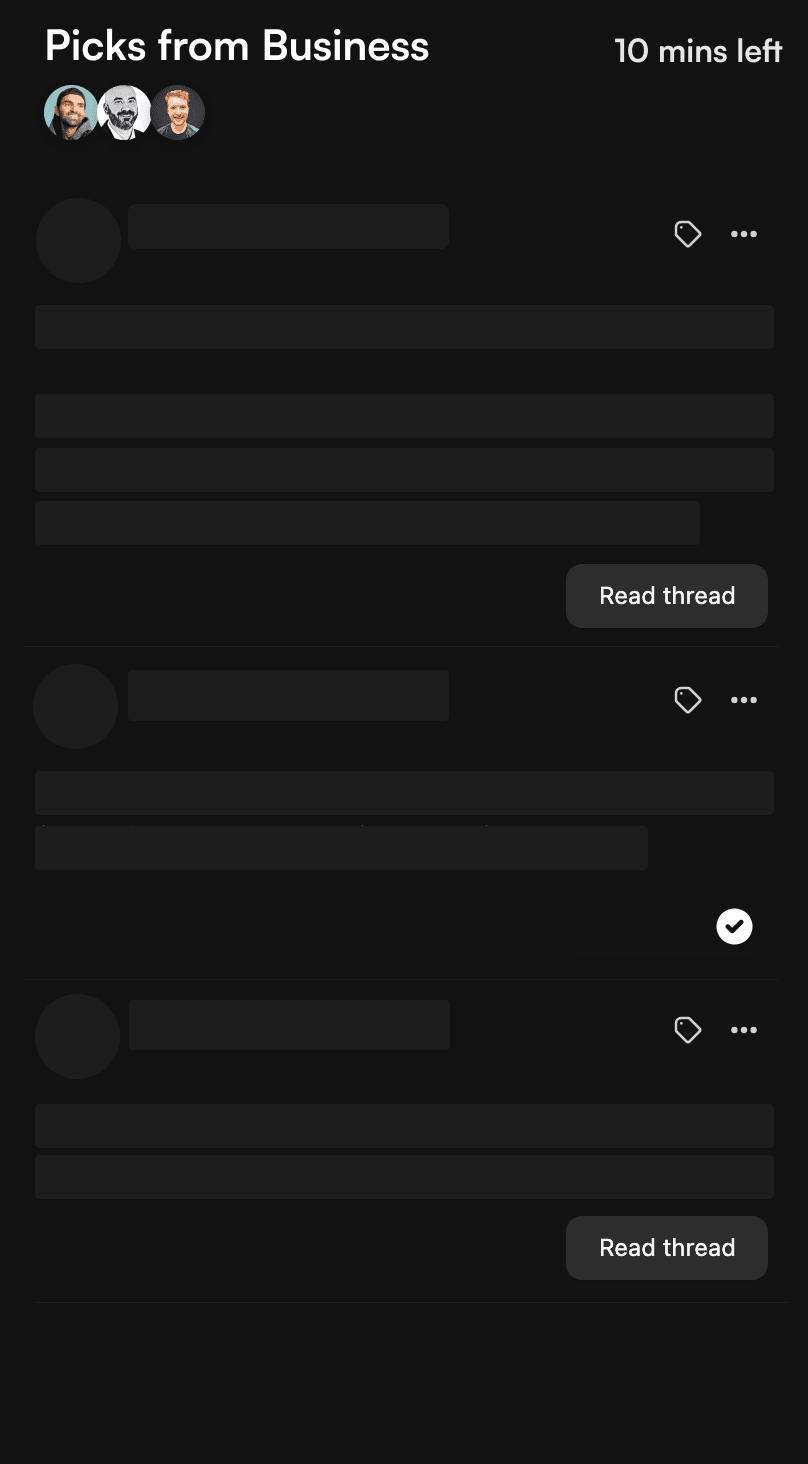 ---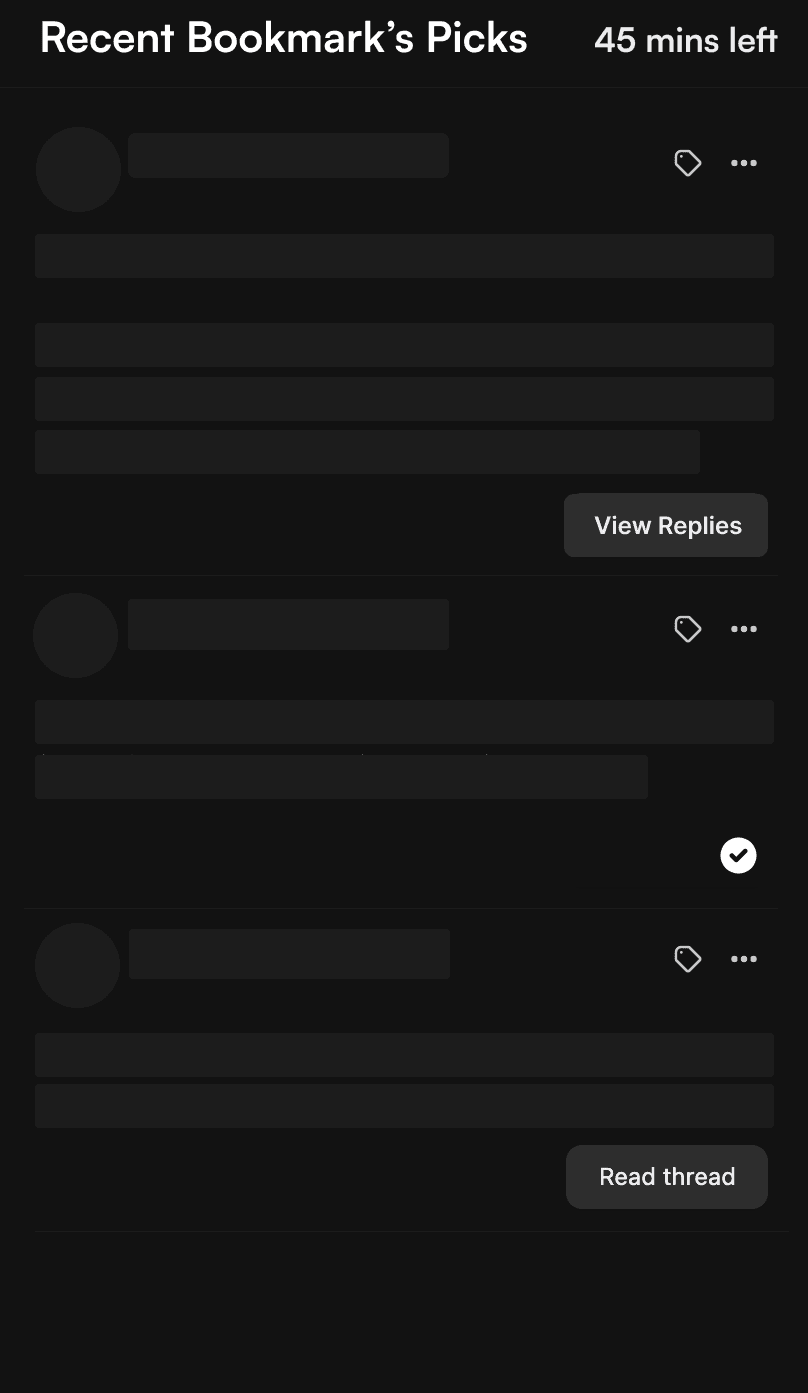 Writing

My Content System
Connected to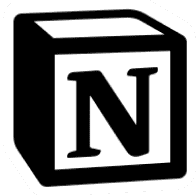 ---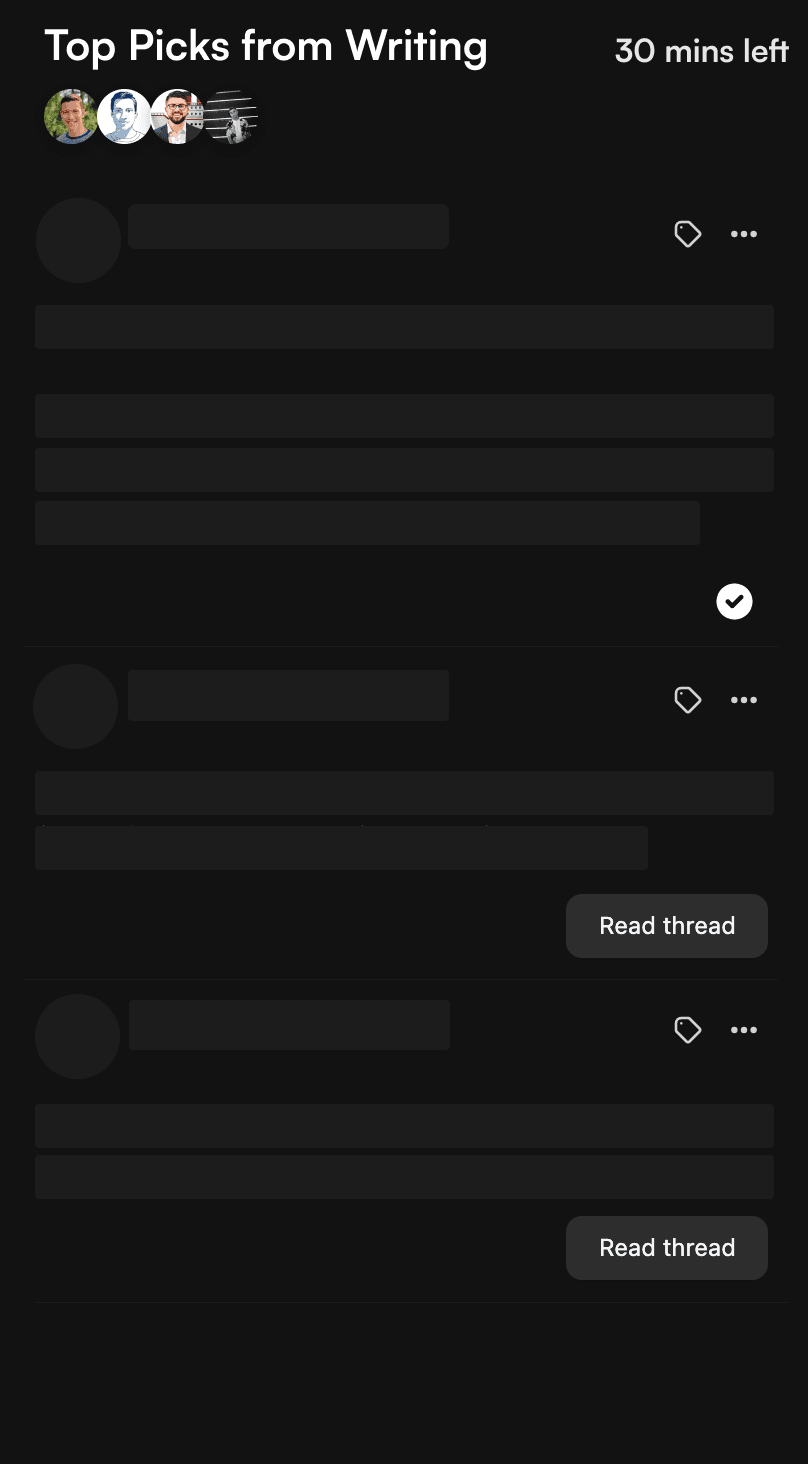 ---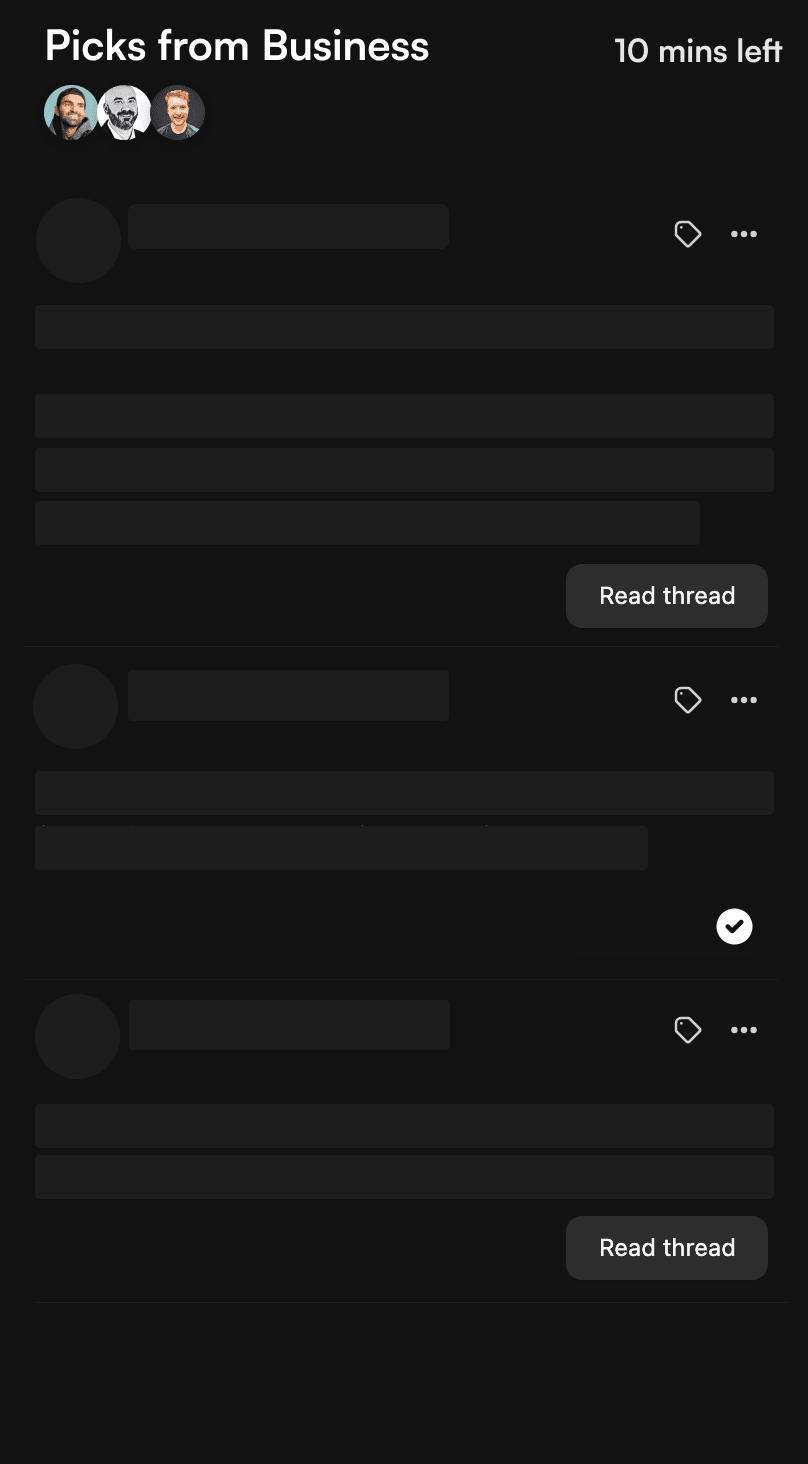 ---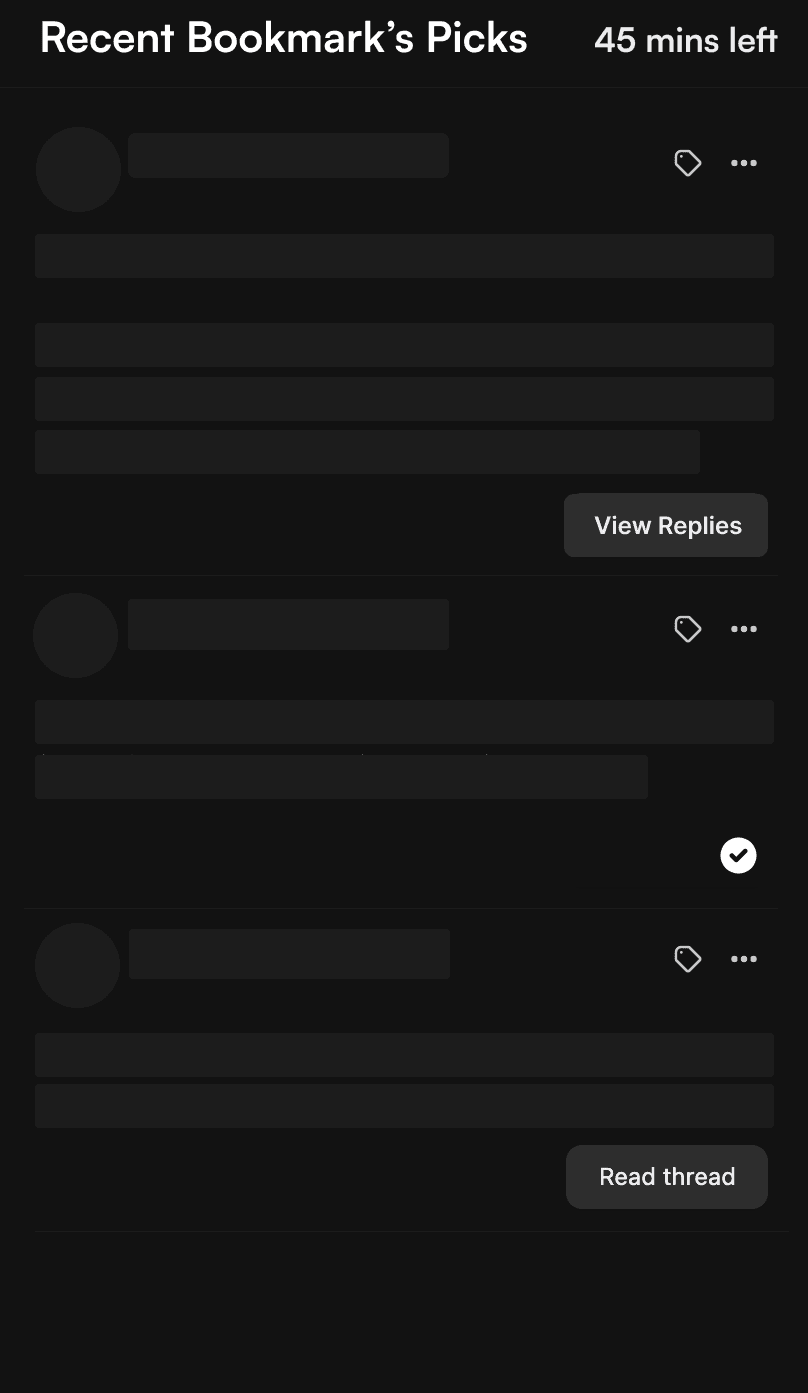 FEATURES
Organize & manage
bookmarks in one place
Import and organize bookmarks in minutes
Just import your bookmarks & auto-organize it by viral picks, topics, favourite authors without any setup.
Organize with labels & Search tools
Organize your exported bookmarks with tags. You can also find your tweet by authors, links, threads and more.
Thread reader, grouped replies and more
Improved readability for your curated tweets. Read thread like an article & auto-group replies in a conversation.
Reading tools for curated high-signal tweets
With Recipes, you can organize what to read, how much to read and schedule daily/weekly digest to your inbox.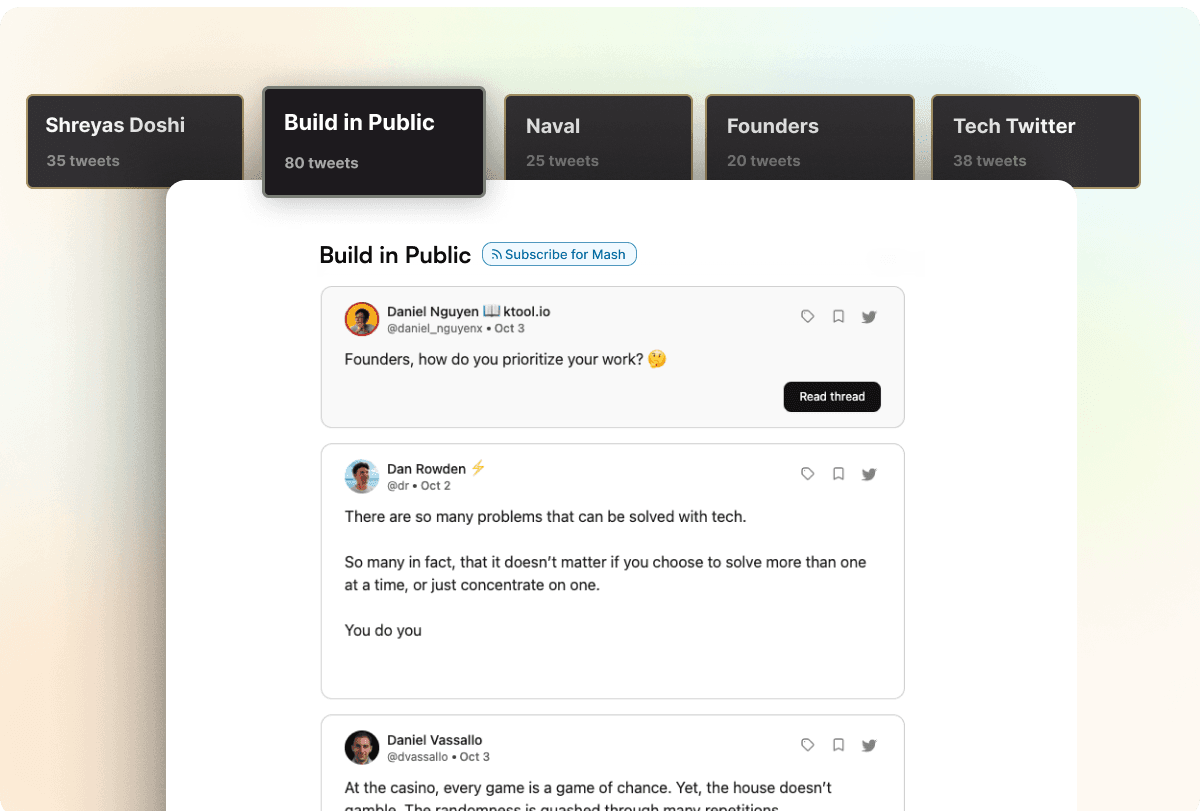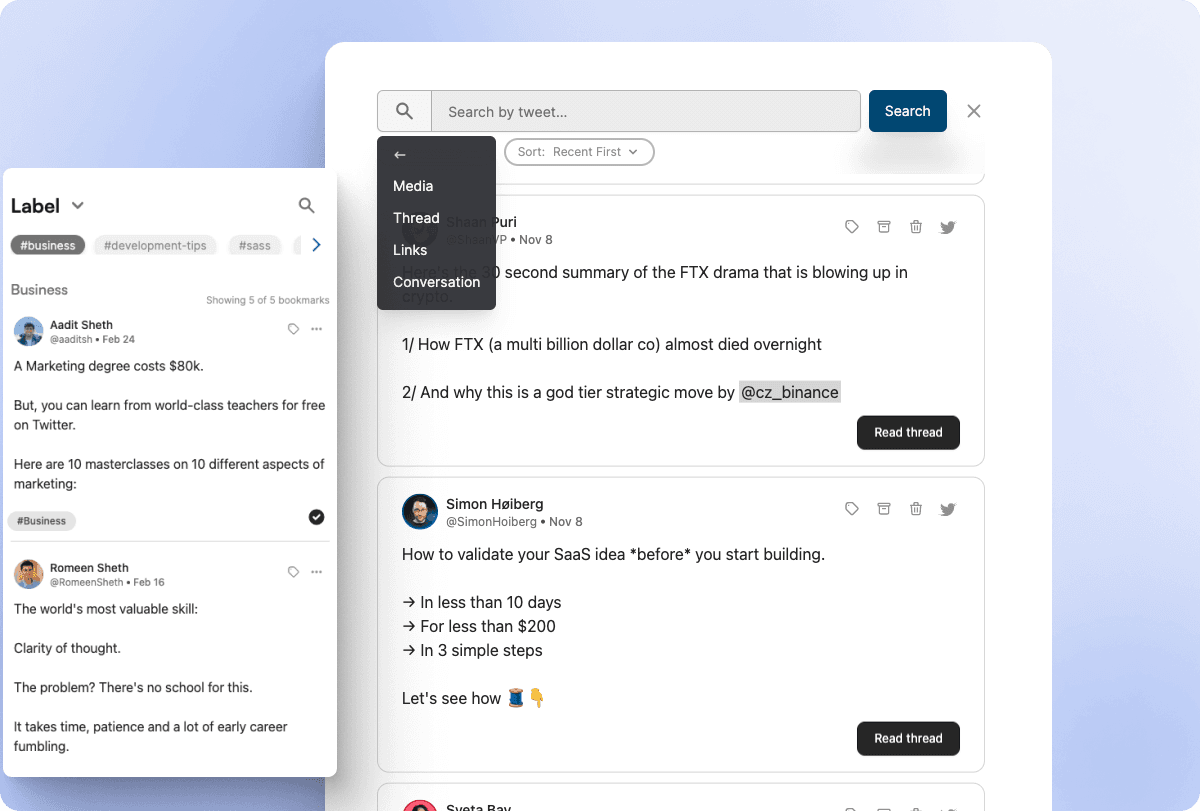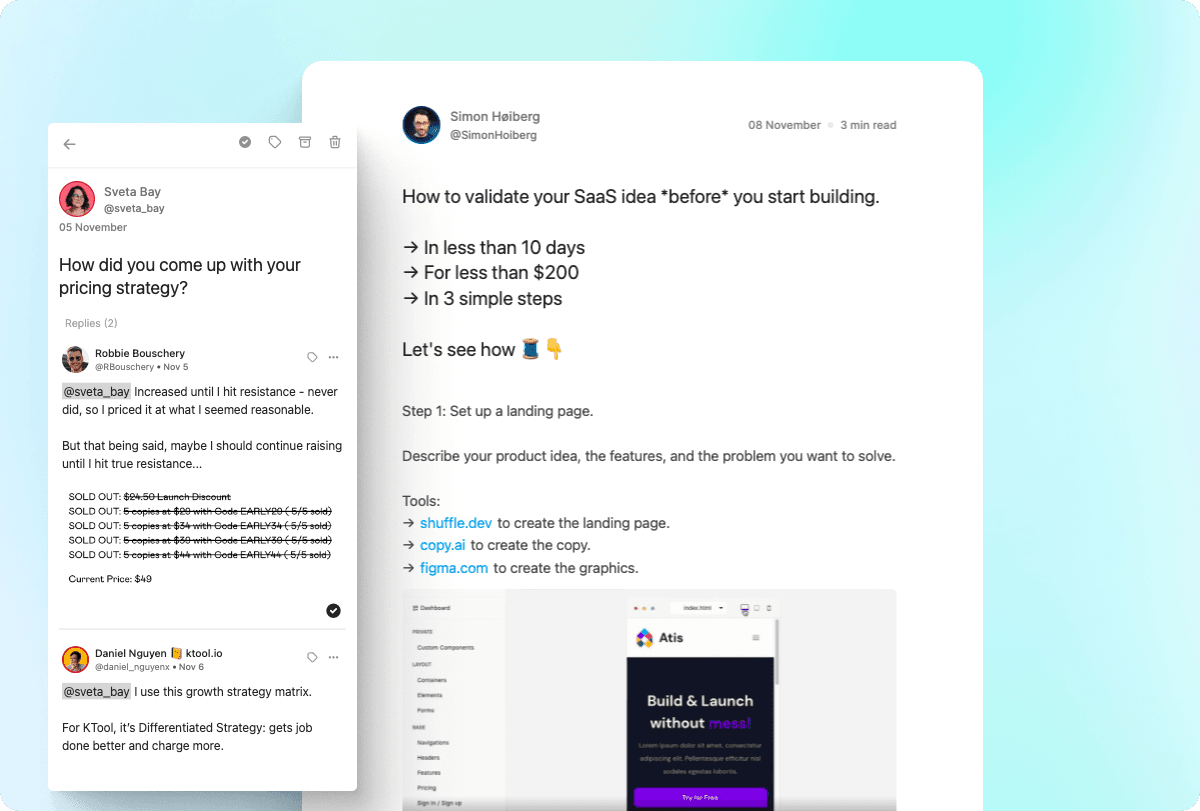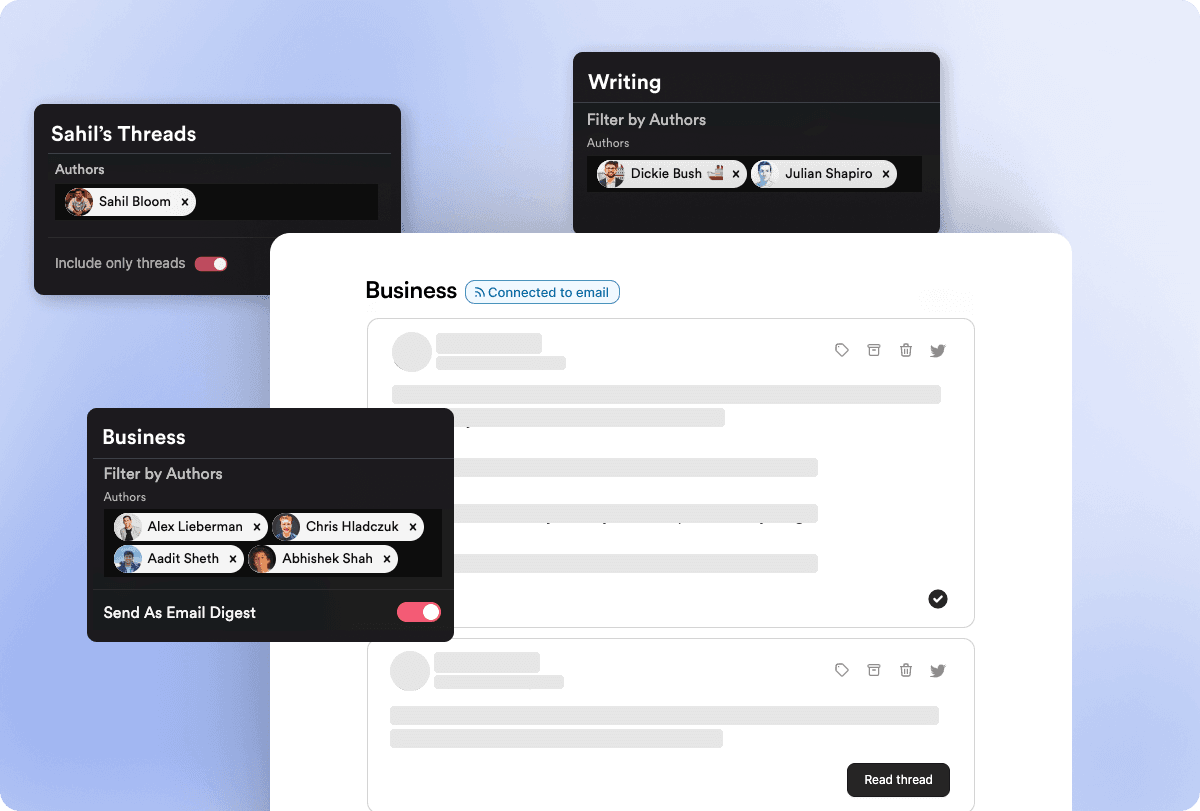 Read Digests
with high-signal tweets & organize your learning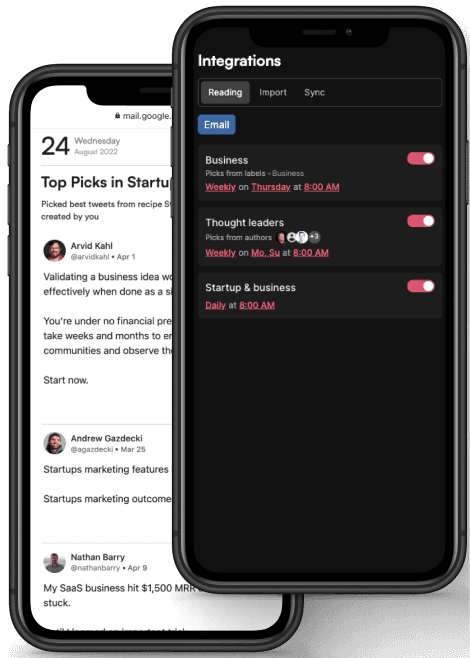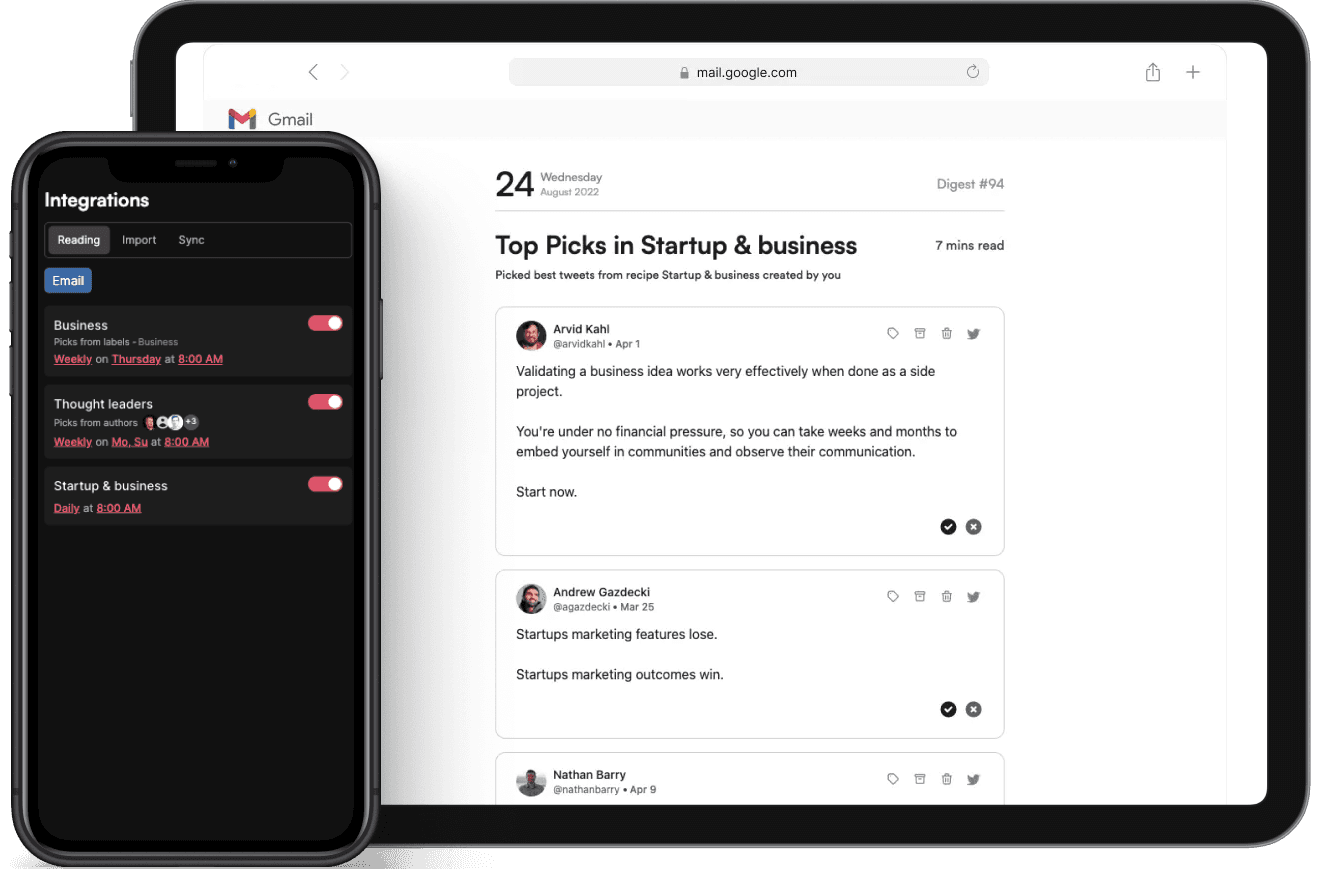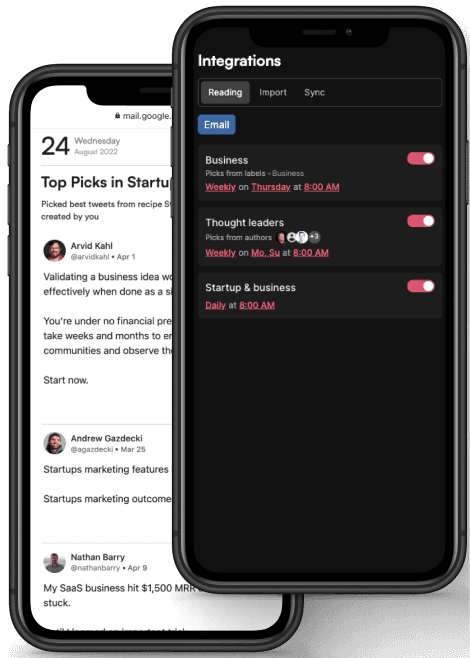 Export & Autosync
your bookmarks to Notion & Zotero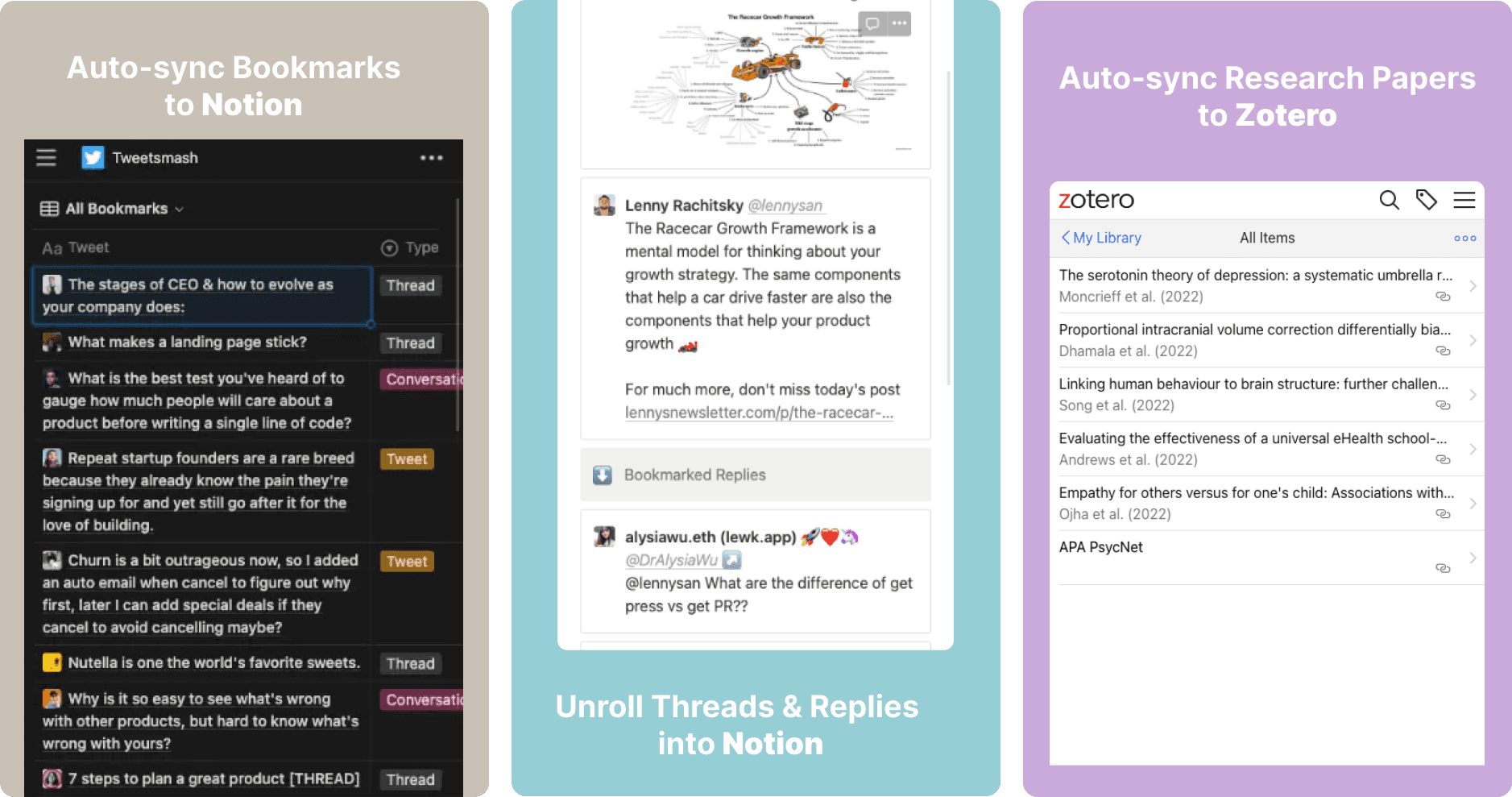 Our Wall of Love
Tweetsmash is loved by content creators and Twitter power users. Here it from them in their own words.